Tawa MenzShed Newsletters are published around six times a year; or whenever we have some news!
2023 Newletters
2022 Newletters
2021 Newletters
2020 Newletters
2019 Newletters
2018 Newletters
If you would like a FREE email subscription to our newsletter, please email us:
TawaMenzShed (at) AoL (dot) com - please supply the appropriate punctuation.
Hint: replace (at) with @ and (dot) with . and remove the spaces.


RETURN to HOME PAGE
---
Thanks to all of our Tawa MenzShed sponosrs and supporters: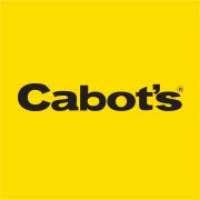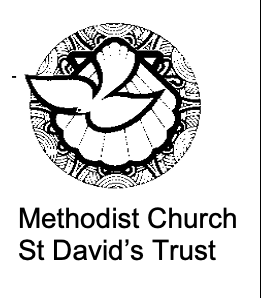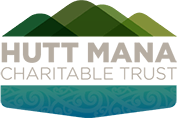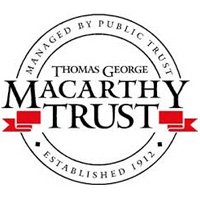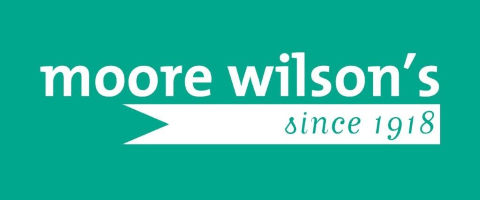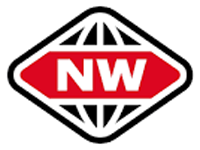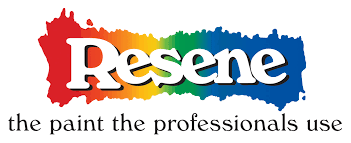 ---